Got a few projects that ive started over the last few months that have been taking up my time outside of my day job.
Peter Vincent's Shotgun:
This was something I threw together quick from an airsoft and some other parts I fabricated myself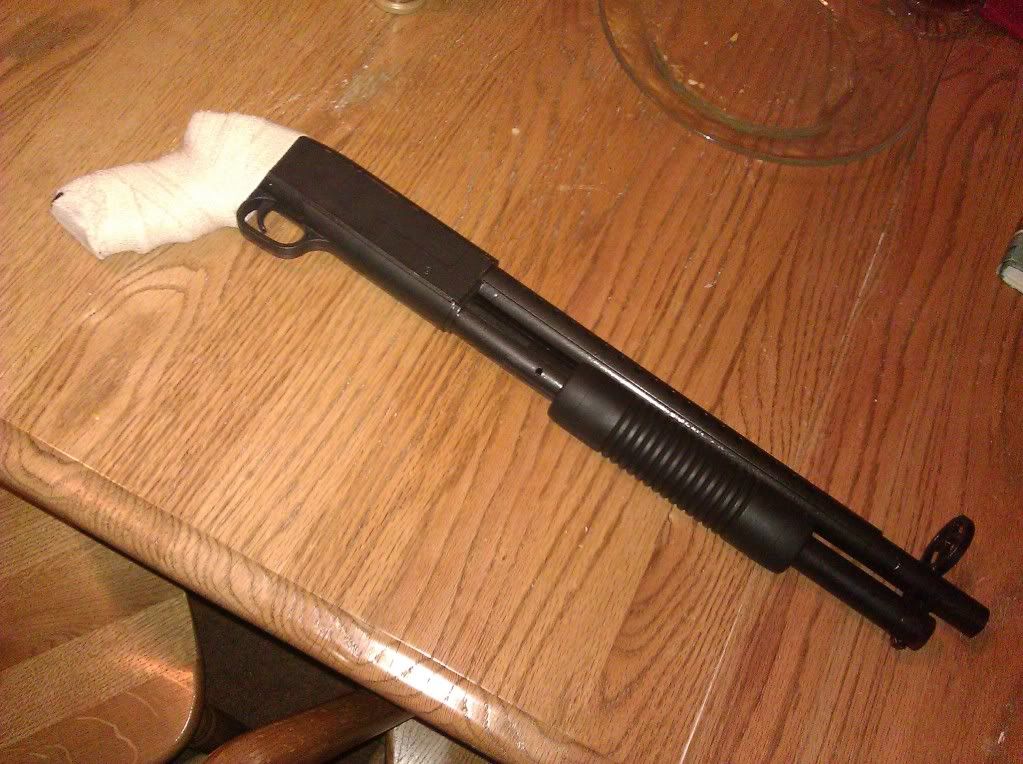 Eye Switch from LoZ OoT:
I decided along with my fiancé that we need these all over our home so I put this one together. I'll have the details cut out and added soon then its on to molding and casts. EYES EVERYWHERE!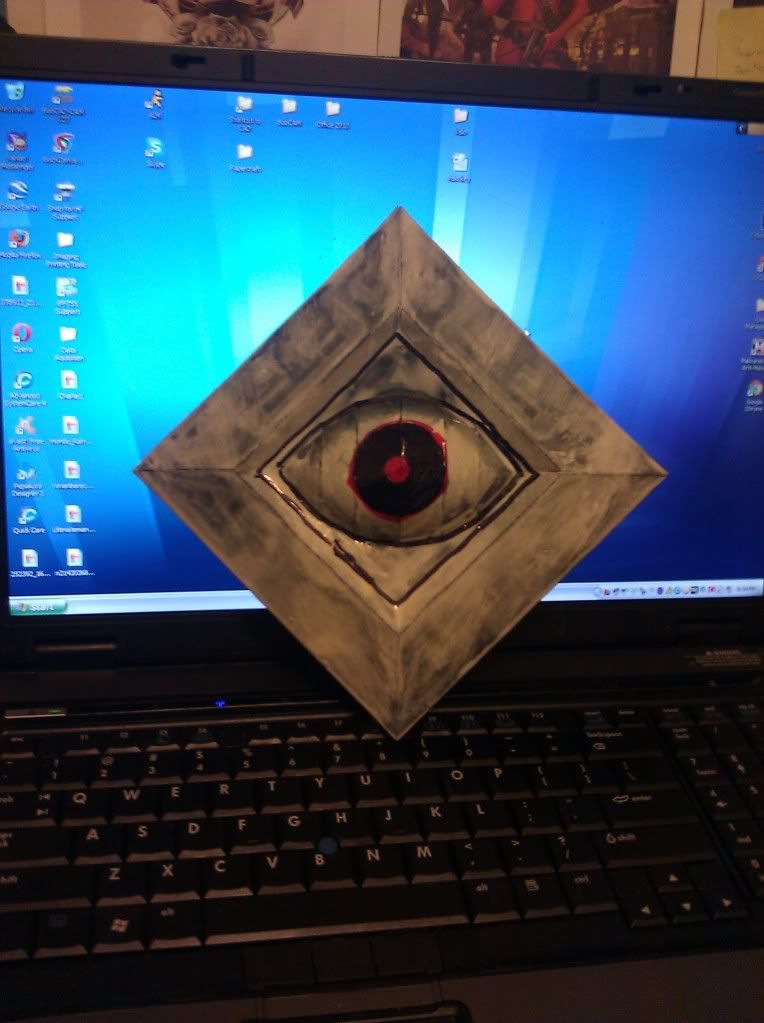 NEW HELMET PROJECT UPDATES COMING SOON!