Thursday, June 30, 2011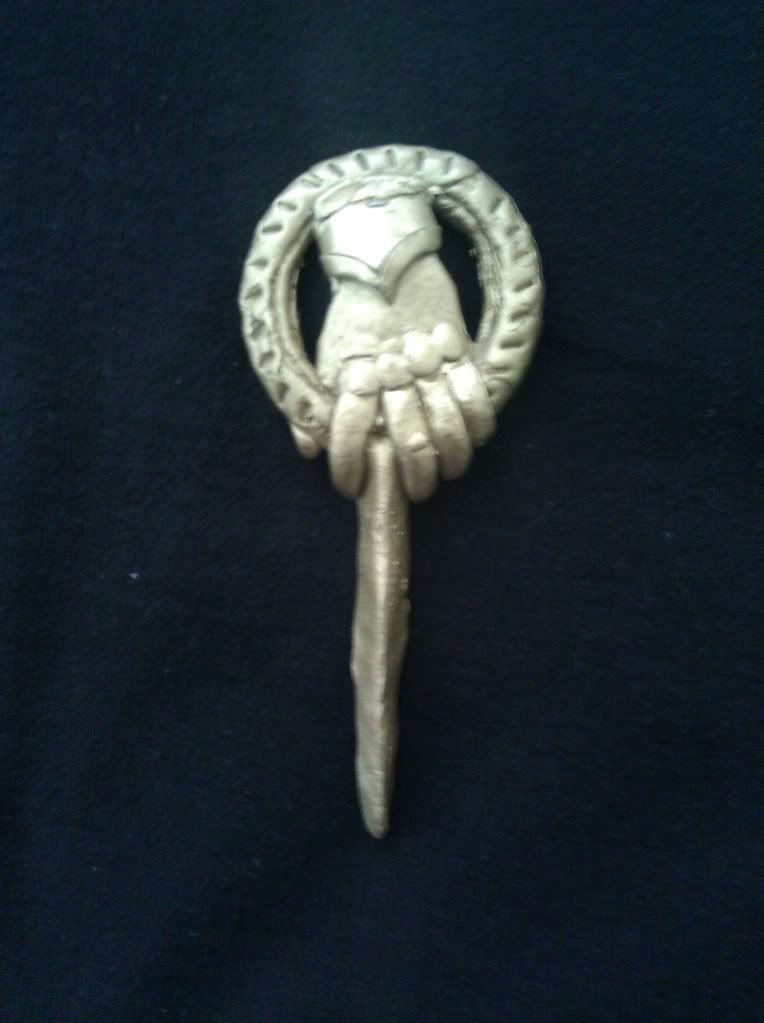 Got the first cast painted and trimmed. Will be adding an aging wash to it later.
Posted by

tk6189
at 5:39 PM
No comments:

Wednesday, June 29, 2011
Just a quick update before I crash out for the Night. I got the first cast out of the mold today. It's going to need some cleaning up but I should have it ready for paint and a pin by the end of this coming week. I'll upload some finished pictures for it as soon as I can. In the mean time here is a picture of the raw cast.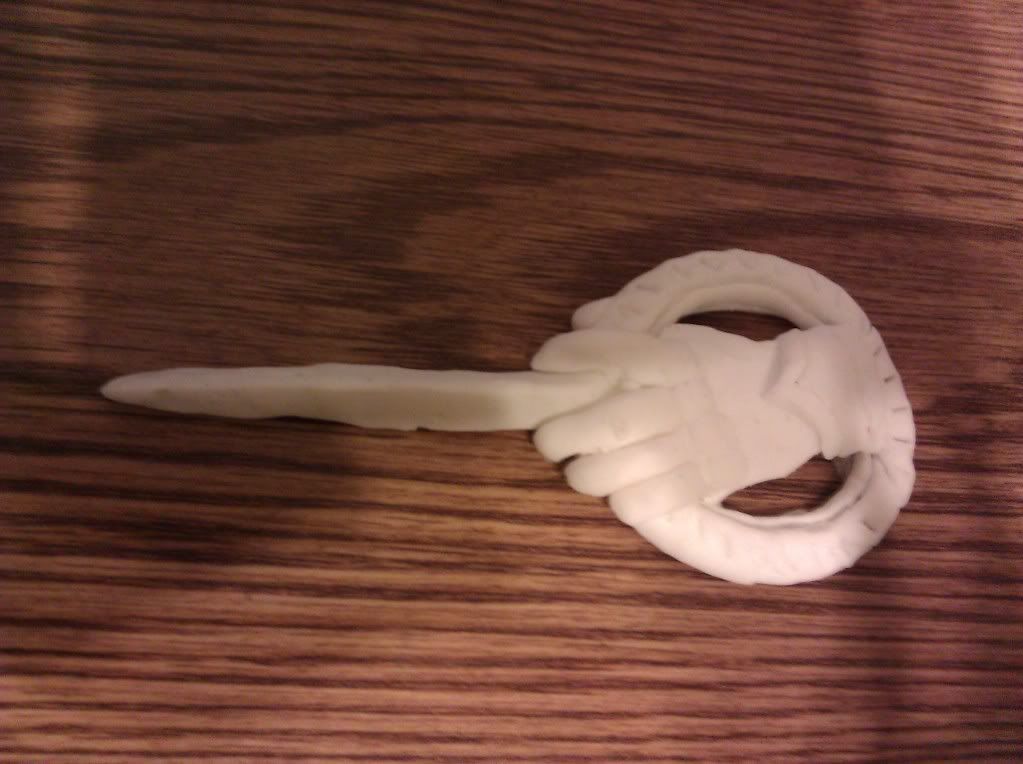 Posted by

tk6189
at 11:31 PM
No comments:

Tuesday, June 28, 2011
So I've done some work on the Hand of the King pin from Game of Thrones. Should have kits or finished ones up for sale within a week or so.
Posted by

tk6189
at 5:07 PM
No comments: