Have a few more things to share
First is the Redeemer pistol build from the game Darkwatch. This project is on hold until I get some more supplies and have some free time aside from things I've already committed to.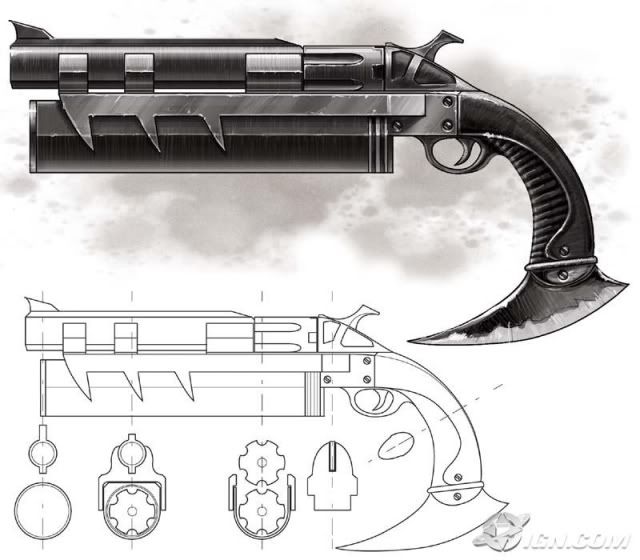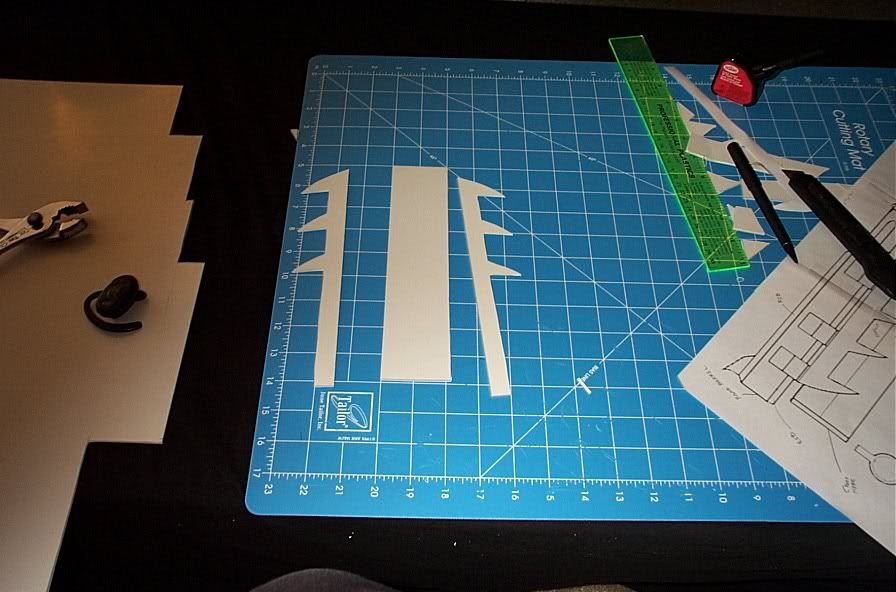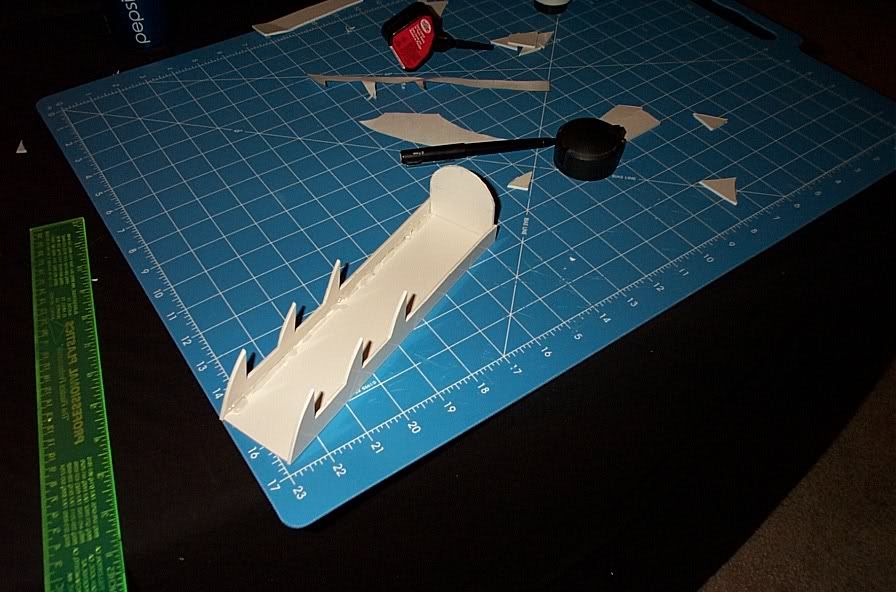 I also received my MDSB Assassin mando helmet and I must say this thing is AMAZING! I cant wait to get it all trimmed up and painted.